About the Journal
Victorian Network is an open-access, MLA-indexed, peer-reviewed journal dedicated to publishing and promoting the best work across the broad field of Victorian Studies by postgraduate students and early career academics.
The new Call for Papers for our next issue, "Victorian Ecologies," is live now.
You can have a  look at it here: Victorian Ecologies. The issue will be guest-edited by Elizabeth Miller (UC Davis).
We are also delighted to announce that our Summer 2020 issue, entitled "Victorian Visions" and guest edited by Kate Flint (USC Dornsife), is now available (see below).
Our previous editions:
Current Issue
Vol. 9 (2020): Victorian Visions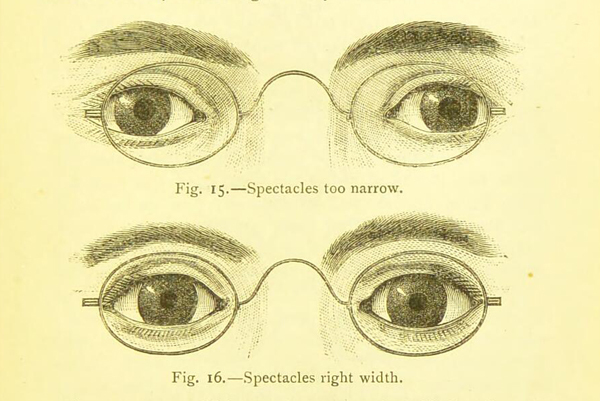 Victorian Visions
Kate Flint, Provost Professor of Art History and English (University of Southern California, USA)
How do we see?  And how do we learn to see? These two questions, despite being highly similar, are far from identical.  An increasing number of mid-Victorian commentators, who considered the act of looking from the entwined perspectives of science and culture, investigated them. They explored and explained connections between the physiology and psychology of vision; the relationship between looking, attention, and ocular selection; and the variations in modes of seeing that come about through occupation, environment, and the spaces of sight. These, too, are the issues at the heart of the stimulating essays in this issue of Victorian Network.(...)
Full Issue
View All Issues